MUSIC NEWS
Travis Scott X Air Jordan 1 Can Be Won For $1 Through StockX
HolyRedoFoxHolyRedoFox
April 24, 2019
The Travis Scott x Air Jordan 1 "Cactus Jack" will most likely be one of the most hyped up Jordan Brand collaborations this year. This sneaker has already been highly regarded thanks to the backward swoosh and premium materials. The shoe was released early on SNKRS during the Grammy's but very few people were able to cop and now resale prices are over $1000. With the May 3rd release date looming on the horizon, StockX is giving sneakerheads a chance to win the shoes early for only $1.
StockX allows you to bid on shoes and for this contest, all you need to do is bid $1 on the shoe and you'll be entered for a chance to win the giveaway. Only people from the United States and Europe will be eligible for this contest and there will be six winners in total. Three of those winners will be from the US and the other three will be from Europe.
You have until April 26th at Noon EST to enter the contest. If you're interested, you can read the official rules over on the StockX website right here.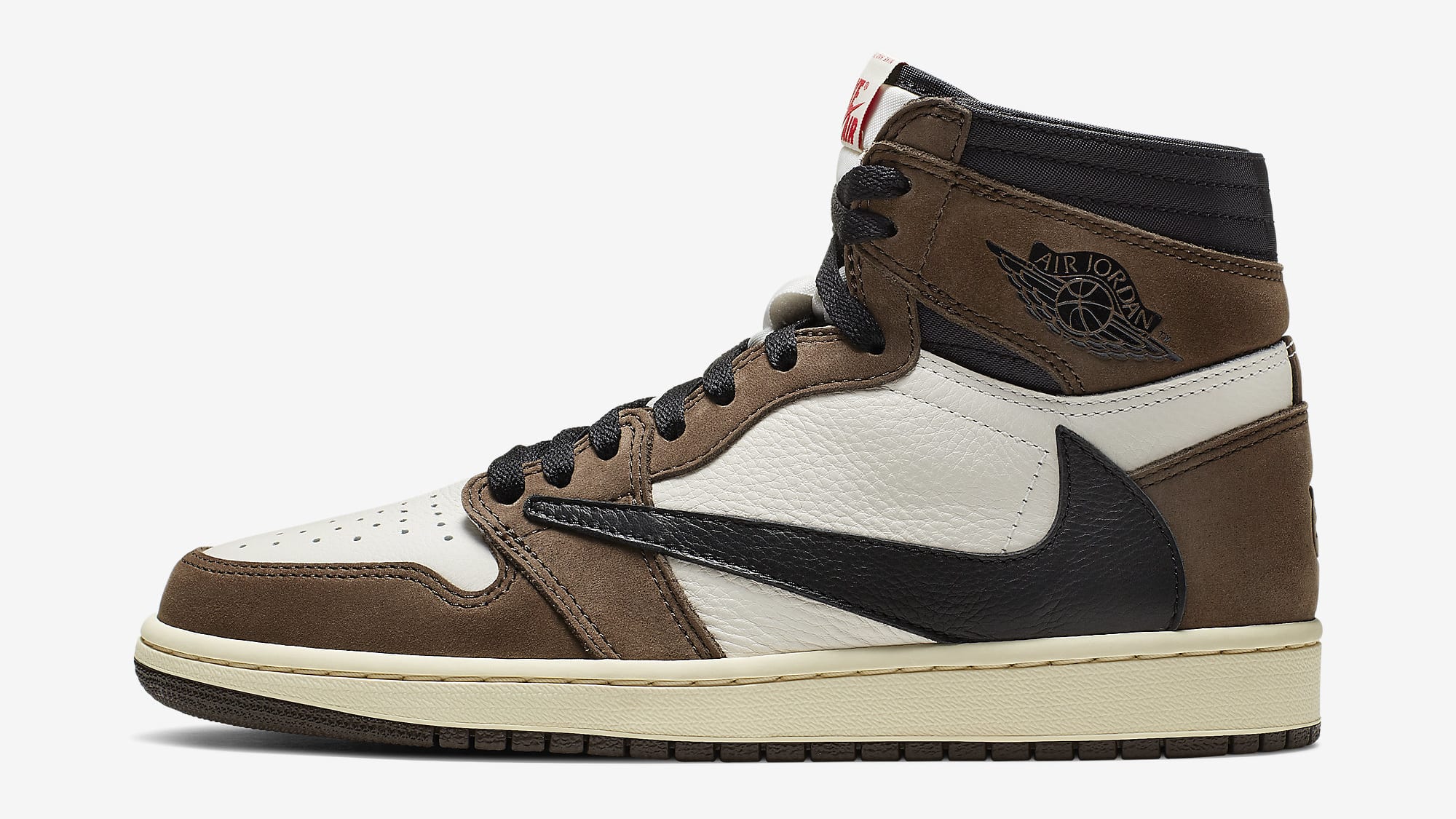 Image Nike
Related Articles
MUSIC NEWS
Teen Mom star Jenelle Evans has found herself in the news for weeks as she fights to regain custody of her three children. The reality show personality lost physical custody…
MUSIC NEWS
It's strange. A dissonance seems to exist between the presented Green-Band trailer and the true nature of the upcoming Hellboy film, which looks to be a bloody, disturbing, grotesque, and swear-laden good…
MUSIC NEWS
New York based rapper, Dizzy, came in to freestyle about the controversial topic in America, gun control.
Load More Articles